Coaching for a life that fits._
Hi, I'm Emma and I can help if you want to shift the stuff that's holding you back and live a life that feels just right.
Together, we can work out where you are, where you want to be and how to get there. We'll shine a light on what's really going on so that you can move forward with purpose, free from baggage; free from doubt.
Is life coaching for you?
Are you unsure, unsettled or unhappy?

Do you know, deep down, that you're selling yourself short?

Is your life being impacted by the unresolved stuff?

Are you more of a passenger than the driver of your own life?
Do you want to feel confident about your decisions?

Are you struggling to work out what you want?

Do you want to live more harmoniously with life's difficulties?

Are you tired of the same issues returning again and again?
If you want things to change and need some help to make it happen, then get in touch.
Whether it's your work or your personal life, let me help you find a life that fits.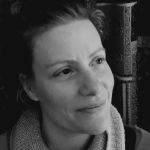 Life coaching with Emma has been, without any exaggeration, transformational.  It has allowed me great insight into who I am, what I want from life and why I haven't been doing it all along.  My advice to anyone considering life coaching: do it!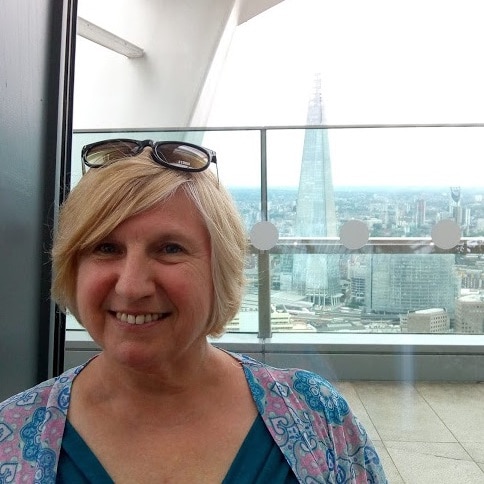 I became a client of Emma's because I wanted to find a way of regaining control over my life.  I have gained a tremendous understanding of who I am.  Emma helped me gain confidence in my skills, abilities and decision-making processes.  At the end of our sessions I felt like I was ready to do whatever came next.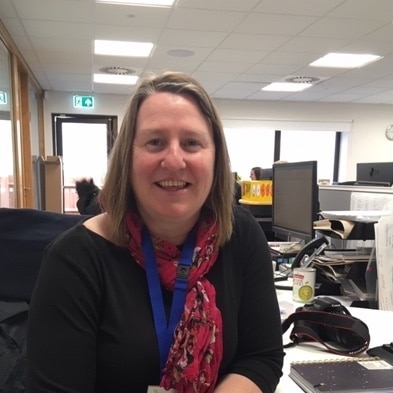 Emma has a wonderful approach to coaching and her skills bring out the very best you can be.  Her gentle probing leads to what feels like an awakening.  I have felt both empowered and strengthened.  She's a genius!
Emma has encouraged me to begin a journey, which I wish I had started many years ago.  She has nurtured and persevered in helping to steer my path to a better future.  The journey continues.  I would unreservedly recommend working with Emma.  Take the risk and see where your journey takes you.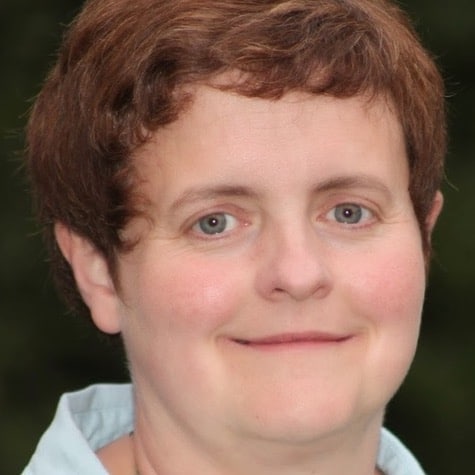 I would not hesitate in recommending Emma.  She is lovely, warm, easy to talk to, non-judgmental and very perceptive.  I am very grateful for her help in the ongoing process of making my life better.  I can't really put into words how incredibly worthwhile this process has been.
I've loved every moment of working with Emma and truly believe that it has made a massive difference to how I am tackling things, and my need for greater balance and harmony within myself and my family. It's made me much more confident to think about my own needs and prioritise myself a bit more. Thank you.
My time with Emma was incredibly valuable in helping to shift my perspective on how and why I do things in my life.  I would highly recommend coaching with Emma for anyone who wants to gain a deeper insight into their life or who feels stuck and needs help figuring out their next move.
Emma helped me to really find me!…[She] empowered me to move forward with a much more positive and assured mindset.
Emma's coaching has helped me make some really positive lifestyle changes.  I now have more balance and I am enjoying exploring possibilities which I would not have considered before.  I know I would not have been able to do this on my own, so the time spent with Emma has been invaluable.  For me, the impact of the coaching has been life changing.